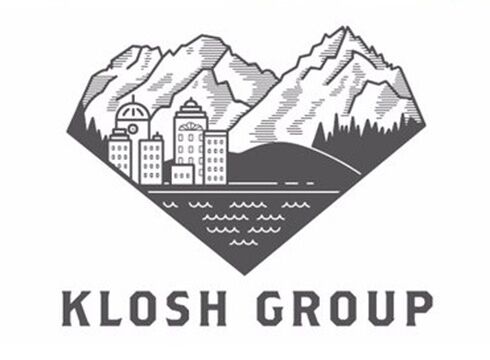 Fall Outdoor Corporate Headshots for Klosh Group New Hires
I was hired to photograph the new hires of the Klosh Group, a consulting firm, to match the exsisting headshots on their website.
We used the Beaverton Library as the outdoor background for their portraits. Outdoor headshots can be tricky this time of year as the leaves are falling and the rain is more frequent. We schedule multiple dates if possible ahead of time to have options in case of less than ideal weather conditions.
Headshot Delivery for Klosh Group

Each new hire has a horizonal headshot (by request, most headshots are photographed vertical), two 8×10 crop options and one square crop option to use in two file formats, Print and Large Web for easy use.
About Klosh Group
"Klosh Group is a consulting firm delivering owner's representation, project, and construction management services. Providing client- and community-centric services and successful construction management results to the Pacific Northwest since 2016." Website
For companies that are growing and hiring staff, consistent looking company headshots is key to a website presentation and the professionalism of your business.
View Company Headshots to view more examples or to learn about booking team sessions.
Interested in Working Together?