Individual headshot Pricing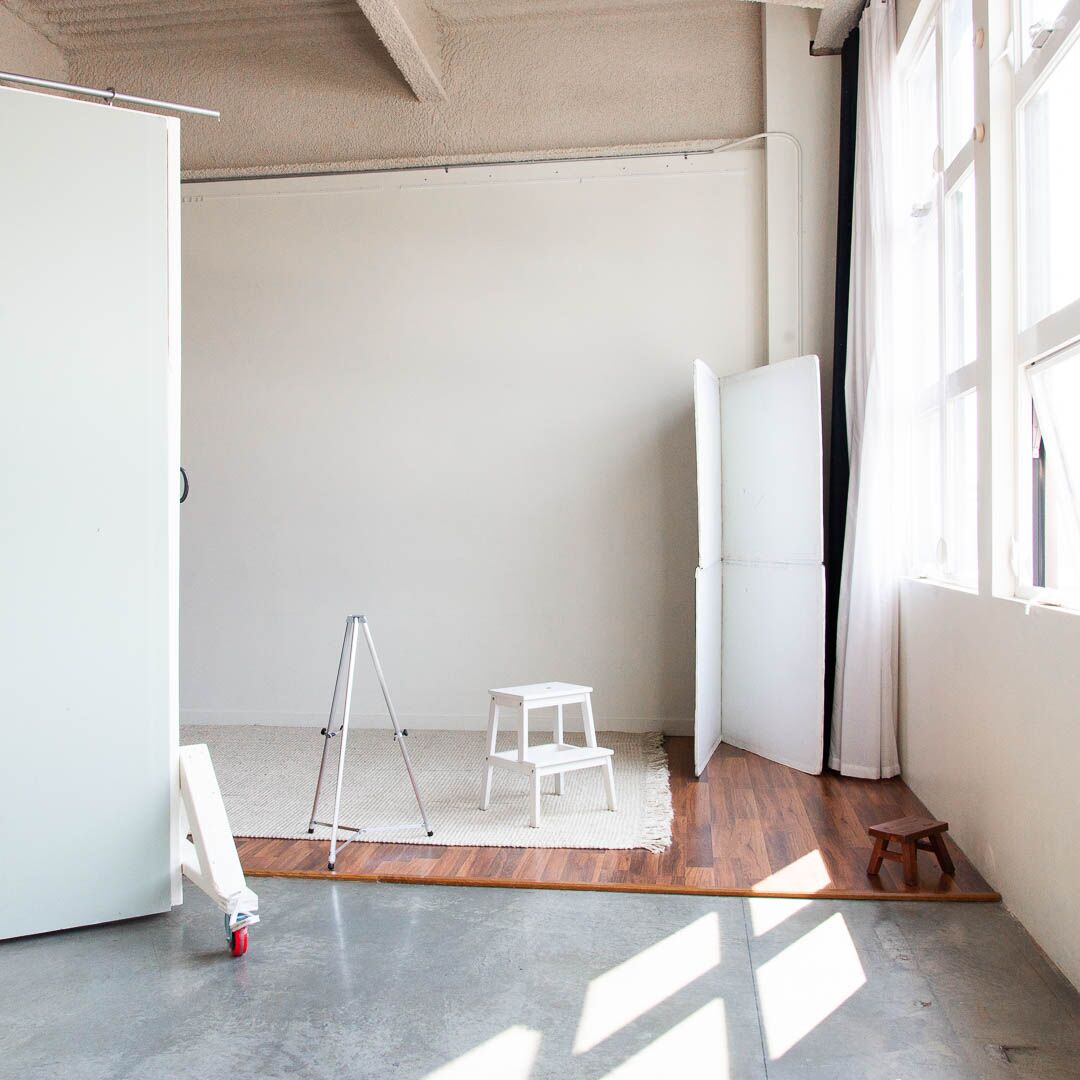 Headshot Pricing is based on
1. The amount of time used to photograph during your session. This determines how many images you'll have to view in the proof gallery to make your selections.
2. The number of final retouched photos.
All pricing include
• Session time
• Studio rental
• Number of high resolution fully edited photos delivered to you in an easy online gallery in large web and print file formats
View Individual Headshot Gallery↗
Great for Business Owners, Entrepreneurs, Corporate Executives and Directors, Doctors, Residency Students, Lawyers, Therapists, Authors, Real Estate Agents/Realtors, Artists, and for those looking to updating your professional Linkedin profile photo.
Headshot Session Packages
Basic Headshot Session $300
20 Minute Session
Includes Studio Rental
1 Final Retouched Photo
A quick 20 minute headshot session usually gives enough time for one outfit, one location or set up and a couple of lighting options.
This is great for executives, real estate agents, speakers, lawyers and other business professionals looking for a new headshot for their website and LinkedIn profiles.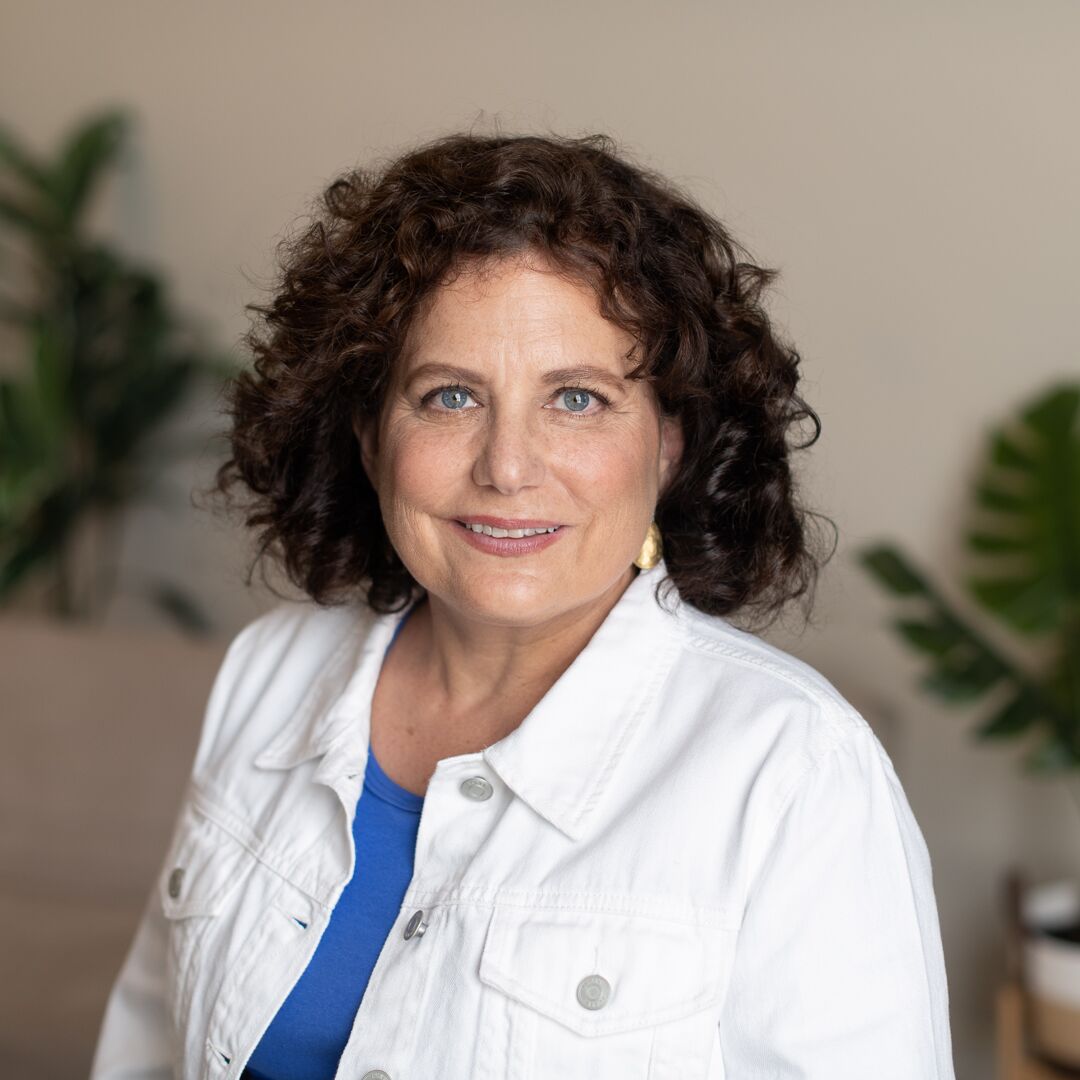 Classic Headshot Session $400
45 Minute Session
Includes Studio Rental
3 Final Retouched Photos

The Classic Headshot Session is the most popular package with up to 45 minutes of a photography session and 3 final retouched photos included.
The Classic Package allows for your proof gallery to have more outfit changes and expressions with multiple background and lighting options. This is a great option if you are building your online brand.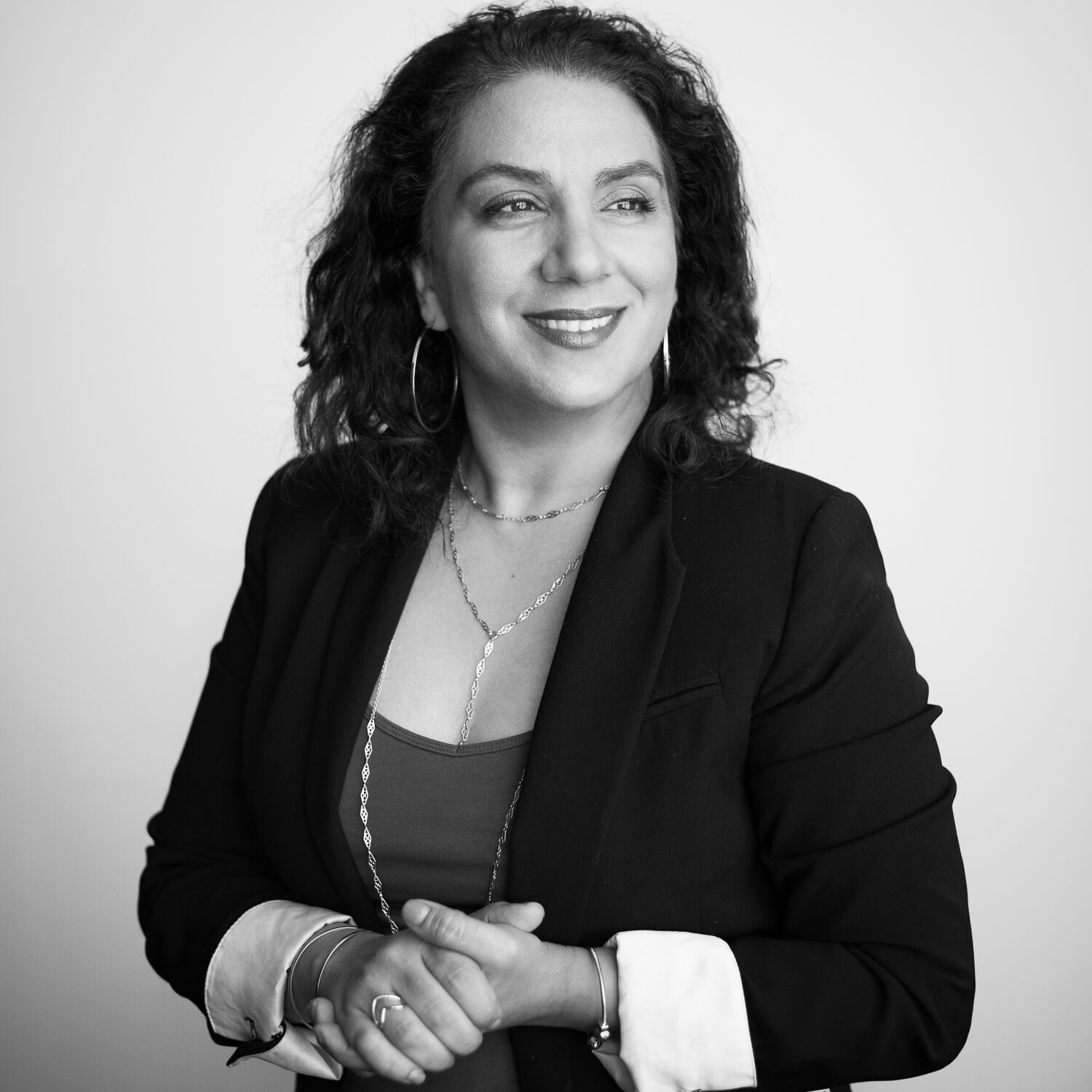 Lifestyle Headshot Session $575
Session up to 1 Hour 30 Minutes
Includes Studio Rental
5 Final Retouched Photos

If you are looking for more, a 1 hour and 30 minute session with 5 selections for $575 is great for those strategically interspersing styles of portraits to use across all touch points in their business.

You'll have a range of locations or sets, outfits and poses to choose from in your proof gallery.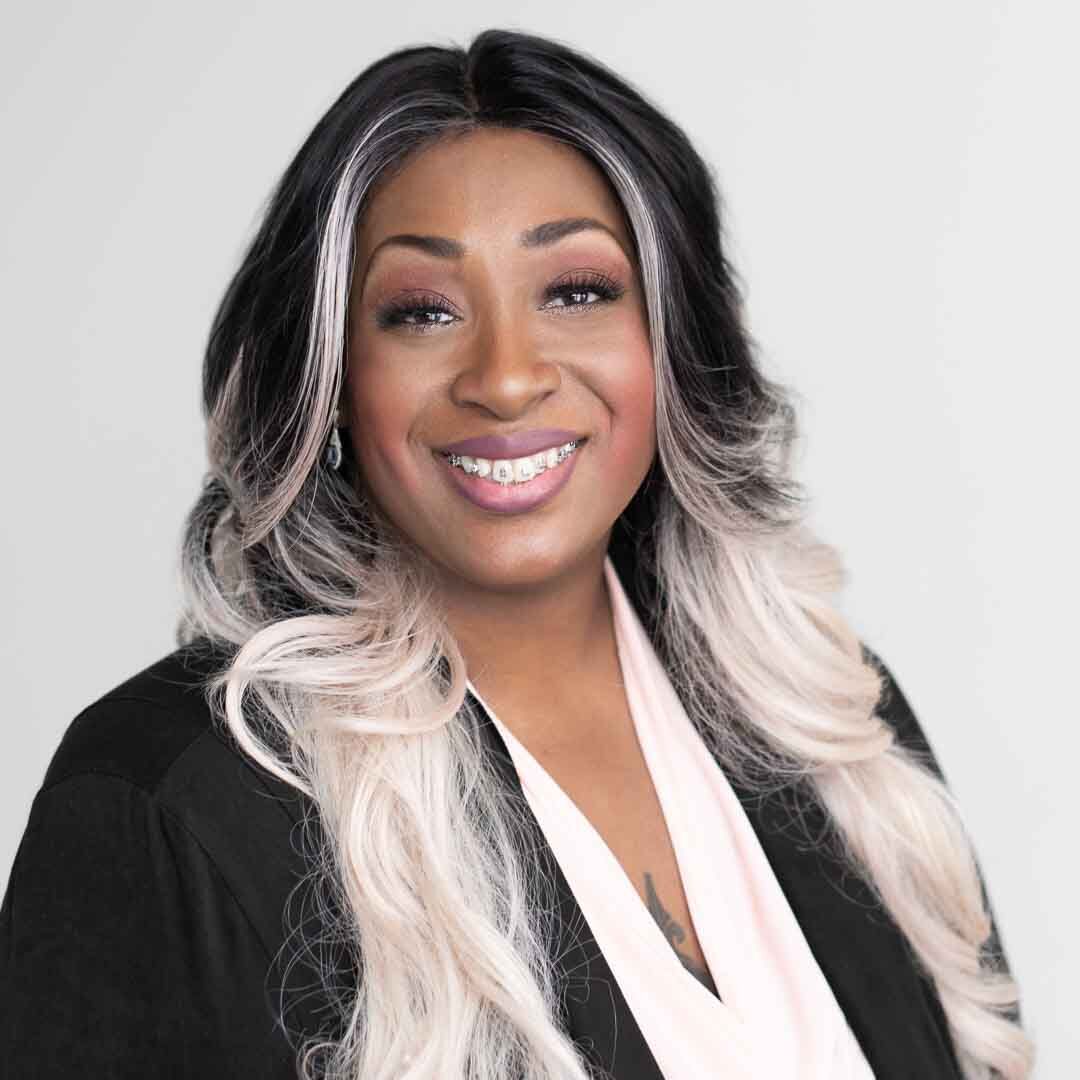 Presentation Headshot Session $725
2 Hour Session
Includes Studio Rental
9 Final Retouched Photos

For those who need additional set ups or locations and outfits and selections, a 2 hour session package with 9 selections is $725.
Go big, get it done and hit the ground running. You'll love having nine portraits of yourself to change around, share on social media and use in your marketing. Brand yourself.
Fill out our form visiting Book Now or email for scheduling. To secure your session date and time, a 50% deposit is required. Payments will be invoiced and can be accepted through Square and Paypal. For more details visit Booking Headshot FAQ↗
All of our headshot sessions include the use of the Natural Light Studio, located in northwest Portland, Oregon.
Large windows allow the south facing light to illuminate the space providing diffused light for a soft flattering glow. You can choose from a handful of background colors, style set ups and posing furniture as options for your portrait. The studio has a beauty station for touch ups or for your professional hair and makeup stylist. There is also a wardrobe space which is great for selecting outfits.
What To Expect After The Session
A proof gallery is emailed for you to review and choose your selections. Once selections are made they get professional retouching and then are prepared for delivery. This can take 3-7 business days depending on quantity and scheduling. Each image ordered outside the images in the package are $55 each, retouching, formatting for print and web use and copyright included.
View Retouching for Headshots to learn about our retouching services.
Each photograph selected from the proof gallery is retouched then formatted for print and web. Download delivery is provided through Dropbox for easy and quick use. View Top 3 Digital File Sizes for Photos for more about what files sizes are commonly used, when to use the file sizes, and why clients use different file sizes.

You will receive multiple crops for each selection that you make from the proof gallery.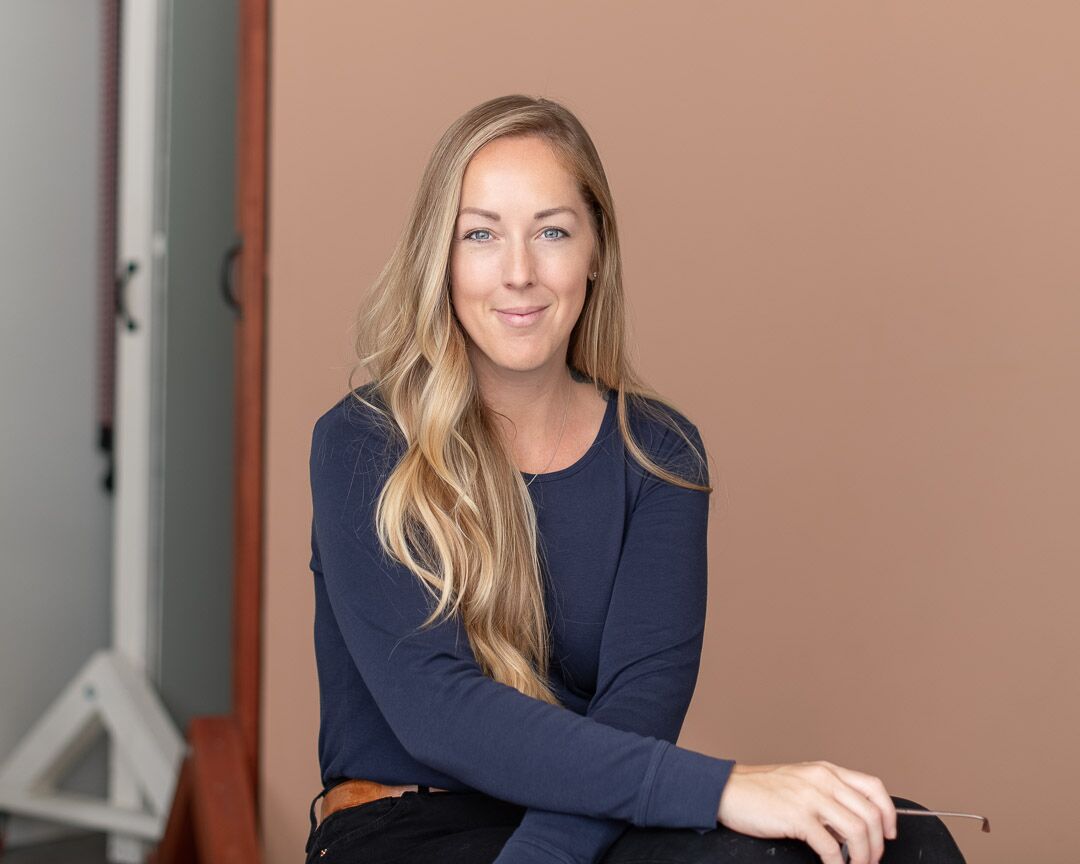 Preparing For Your Headshot Session
First, it is highly recommended to get a good night sleep before your shoot. Drink water and allow for plenty of time to get ready. You'll also want to pick out an outfit or two! Think comfort, and think layers. For more details read How To Prepare For A Headshot Session↗
Hair and make up as a service is not included, however, it is highly recommended depending on the desired presentation. Contact us for make up and hair referral list. Learn more about Hair and Makeup↗
About Erica J Mitchell's Natural Light Photography Style
Erica photographs in a natural light studio or on location using available light to create a soft environmental look for each of her clients. Classic photographic techniques that utilize the sun are used onsite to enhance the light quality. Learn more about the photographer's style and story by visiting About Erica.
Need Headshots For Your Company?
If you need headshots for your employees instead of a personal brand headshot visit our Group Pricing.
Interested in Working Together?